Imagitech has been providing innovative software solutions to businesses across the UK and overseas since 1995. Continually keeping up to date with the latest technologies, we help our clients stay at the forefront of their respective fields.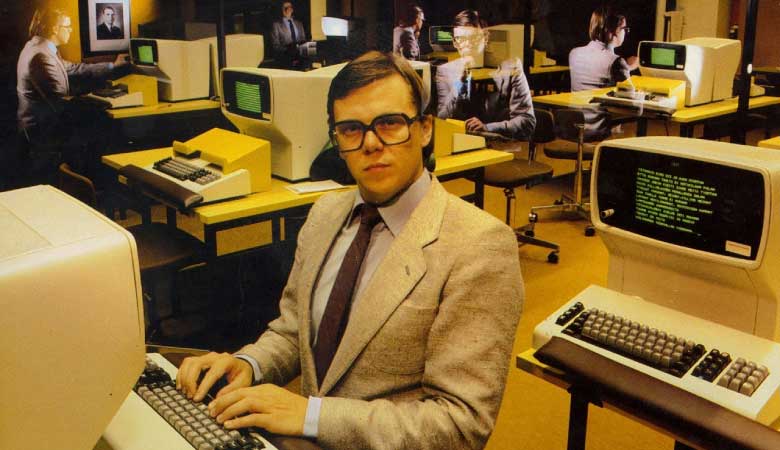 Our approach combines experience accumulated over decades with a pragmatic approach to problem solving and a unique commercial model. We always look to ensure that our interests are aligned with those of our customers and partners. We bridge the gap between real world users and the technical specialists needed to create solutions.
Our product portfolio shows that we are specialists in the provision of revision aids, training management systems and assessment systems.
We have helped millions of UK, Irish and South African drivers to pass their theory tests and at the same time, improved road safety in the UK and beyond. We have also assisted hundreds of thousands of workers and managers in the construction industry maintain their HS&E knowledge and pass the HS&E test.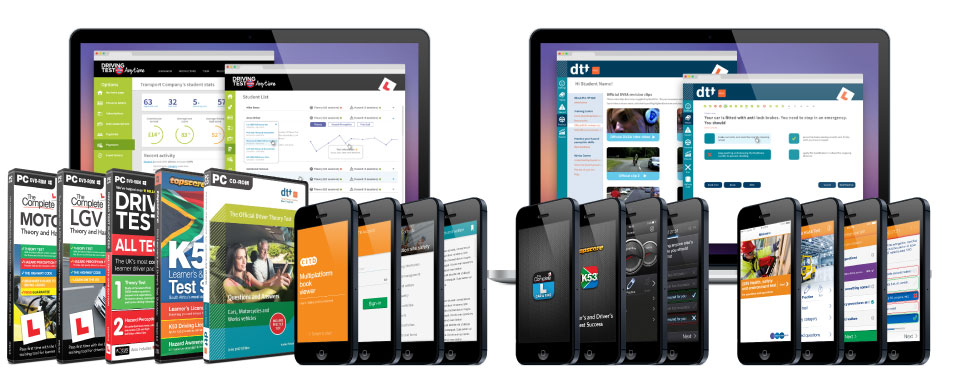 Building on our successful portfolio of revision aids for learner and professional drivers we provide a solution for Occupational Road Risk management with our innovative online system Roadmarque®. Please go to our specialist site www.roadmarque.com for further information.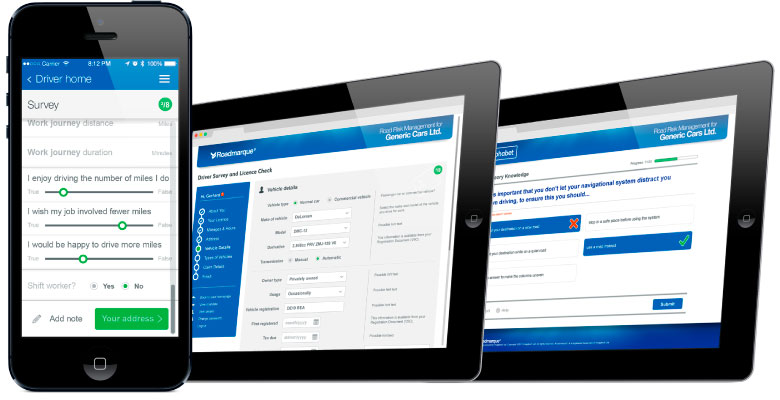 In addition, we provide specialist solutions for our clients. Current and recent specialist projects include: CITB Core Publication Digital Rights Management, Online Training Management and prototyping / developing niche software solutions.
We build software that addresses the needs of our customers and end-users and provide compact, easy to use and innovative solutions.

Imagitech is an ISO 9001:2015, ISO 27001:2013, and Cyber Essentials certificated organisation.