Developing bespoke software solutions is an Imagitech speciality. Complex, highly-functional systems have been created for a number of our clients in a wide range of contexts.
Recently Imagitech was contacted by TwinStar who requested the creation of a highly specialised electronic Pilot Check List. In the first instance a prototype was required.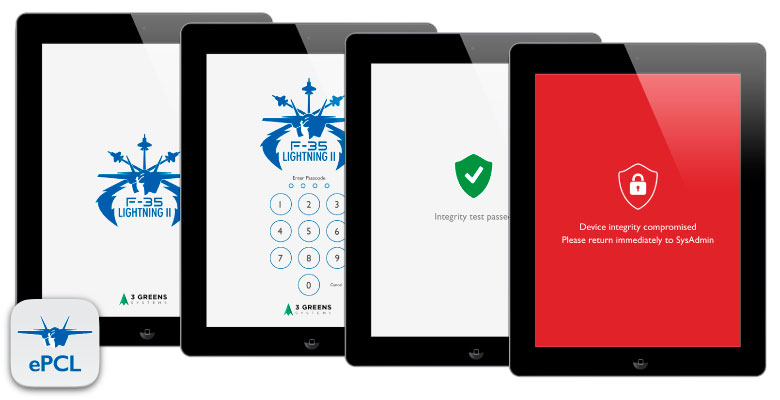 The check list needed to work on secure tablets in a way that was intuitive, fast and enable the pilot to consult it even in very difficult flying situations. Furthermore, the checklist contained highly sensitive data.
Imagitech created the required prototype within 2 months from the initial request, taking into account feedback from TwinStar and their clients.

Whilst the prototype showcase was a resounding success TwinStar clients have yet to make a decision whether to progress from the prototype to a commercial product.
This case study shows the capabilities of Imagitech:
Understanding highly specialised requirements
Proposing innovative solutions
Creating prototypes to exacting specifications and timescales
Bridging the gap between the "big picture" and the detail required for the implementation of the solution
Contact us now to discuss your needs and to explore how we can help you.